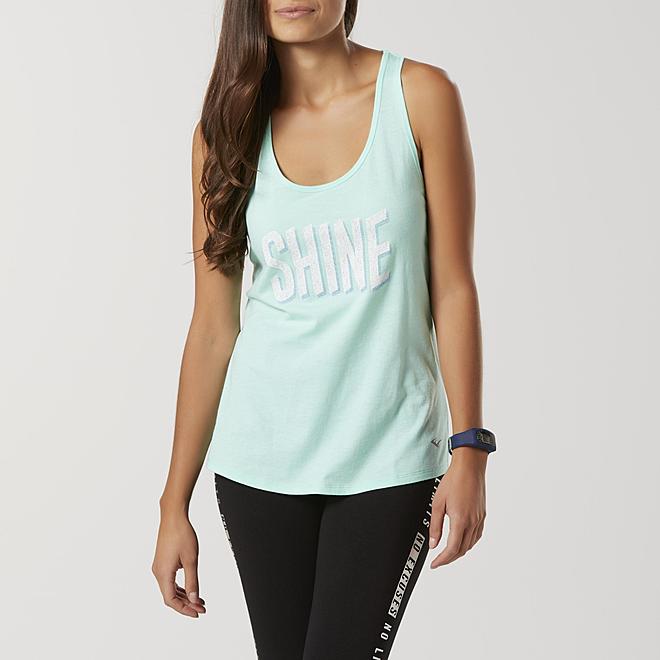 SEARS & KMART
WOMEN'S ACTIVEWEAR
Women's Activewear product I co-designed with Sr.Designer, and developed as an Associate Designer. Product was branded under private labels, Everlast (Sears) and Athletech (Kmart).
Sears & Kmart Girl's Activewear
Product that I designed & executed from concept to market ready as an Associate Designer.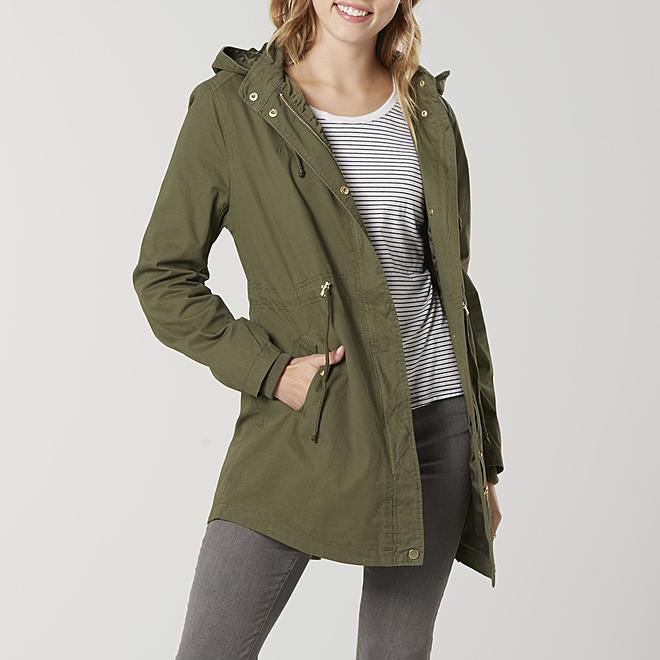 SEARS & KMART WOMEN'S OUTERWEAR
Here are some outerwear products I co-created with our vendors for FA18 for our private labels; Laura Scott, Basic Editions, Simply Styled, Everlast, Joe Boxer, Bongo, and Attention.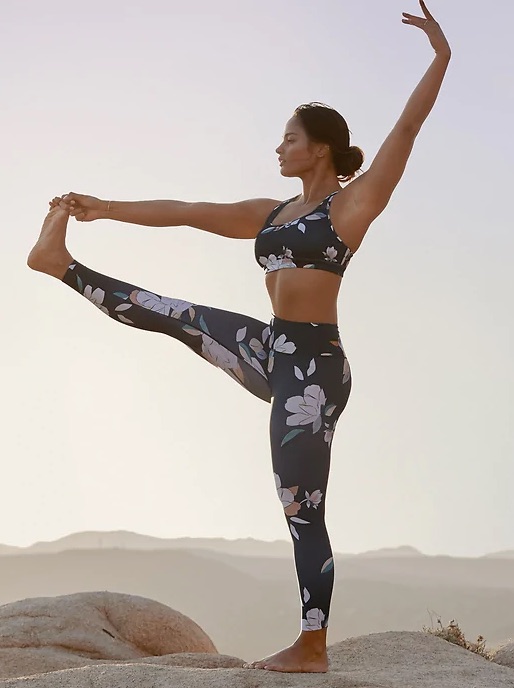 I wanted to showcase the finalized product for Yoga & Run/Train categories that I worked on, with the approval from the Sr. Art & Textile Manager & Sr. Director of Concept. I designed original engineered artwork, and edited/recolored any all-over prints.
DVF
WOvens & Soft Accessories
Prints & repeats that I worked on for RTW FALL 16' season.